Located in Andalusia right on the Mediterranean Sea there was once an ancient Phoenician settlement which later became a Roman enclave and then later a city in Moslem Spain. This "settlement" is now a modern and cosmopolitan city that grew from those historic origins, conserved its varied legacies and adapted itself to the times. Welcome to Almuñécar (all-moon-YAY-car)!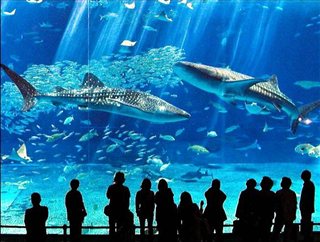 In Almuñécar´s center you will find the Hostal Altamar, from which you can comfortably discover all that this seaside town has to offer. The beach of the Puerta del Mar with its scenic overlook–the Rock of the Saint–is a couple of blocks away. Or in 15 minutes by foot you could be looking down at the really spectacular view of Almuñécar and the Mediterranean from the Castle of St. Michael. The archeological museum, Cuevas Siete Palacios, is right next door, and you might like to pay it a visit. Just by walking around the historic district you´re liable to stumble upon one of Almuñécar's several Roman aqueducts, as well as the remains of a Phoenician factory for salting fish. These Phoenician ruins are located in the botanical garden, which is also next to the bird-watching park with its exotic parrots. Last, but not least, Andalusia's largest aquarium is also located in Almuñécar, close to these other sights.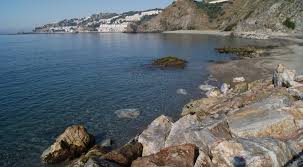 The Hostal Altamar is surrounded by all kinds of shops and boutiques and places to eat. In any one of our restaurants you can enjoy the local specialties or simply relish in the variety of subtropical fruits that this part of Spain has to offer. Ask our staff where to go for the great tapas, which are free for the price of a drink, and then later go out to enjoy the vibrant night life.
If you schedule your vacation just right you could be lucky enough to immerse yourself in one of the many Spanish cultural traditions such as the moving processions of Holy Week or the Fiesta del Carmen on July 16th, which features a procession in the ocean. If you're there on the 15th of August you will witness the truly grand festivities of the patron saint's day, la Virgen de la Antigua, with its fireworks show you won't soon forget.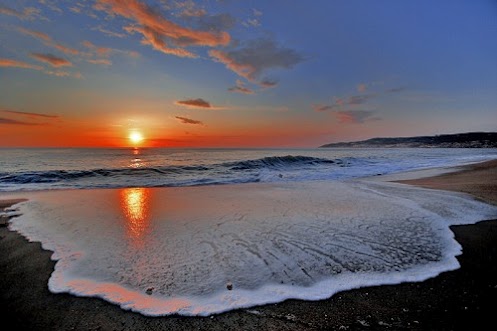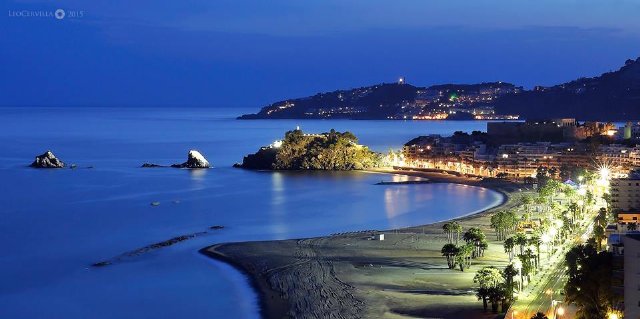 From Almuñécar you can run over to Granada to visit the great Alhambra, only 45 minutes away by car. Equally accessible are the beautiful Alpujarras Mountains and the amazing Caves of Nerja, which have some of the oldest prehistoric cave paintings known to man. All of this is at your fingertips from the Hostal Altamar, less than an hour from the International Airport of Málaga.